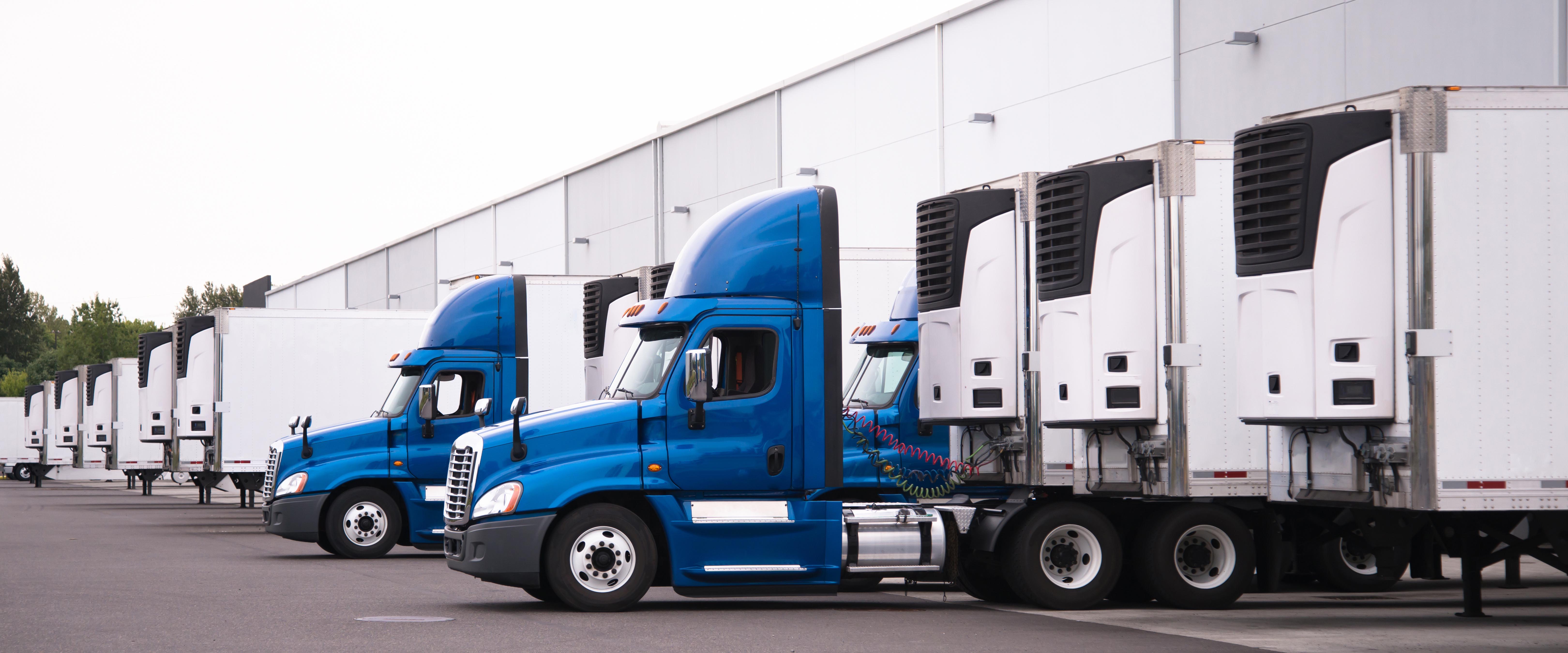 The Food & Drug Administration has a new tool for regulating refrigerated shipments and making sure that perishable food is transported properly.
This spring, the FDA published a long-awaited final rule as part of the Food Safety Modernization Act (FSMA). The Sanitary Transportation of Human and Animal Food rule goes into effect in April 2017. The new regulation will hold shippers, freight brokers and trucking carriers accountable for temperature control and clean equipment in reefer shipments.
Here are three things you need to know about the new FSMA rule and how it might impact your company's shipments:
Food Safety is Different from Food Quality
The Sanitary Transportation rule raises the stakes for shippers and carriers who violate the operating temperature on a food shipment. Currently, shippers include an operating temperature in their bills of lading as a way to ensure product quality.
Under the new rule, the operating temperature becomes a safety requirement, not a quality requirement. Say, for example, a load of carrots is directed to be shipped at 37 degrees, but the refrigerated container sometimes rises to 40 degrees. That would be considered a safety violation. For carriers and shippers, the new rule could lead to more damaged shipments, cargo claims and penalties.
Clear Communication is Required
Shippers will be expected to have written policies and procedures in place that guarantee and document compliance in a refrigerated shipment. The new FSMA rule stipulates that agreements with brokers and carriers must convey the correct temperature, sanitation requirements, loading procedures and equipment standards to everyone who touches the cargo along the supply chain. To comply with the new rule, many shippers may have to raise their standards for areas like pre-cooling, equipment cleaning procedures and record-keeping.
Freight brokers will also be expected to follow the Sanitary Transportation rule. Working with a brokerage that understands the FSMA regulations and communicates effectively with shippers and carriers will become even more critical for compliance.
Carriers Must Provide Monitoring and Reporting
Many reefer carriers already use trailer telematics to monitor and control the temperatures of shipments. This technology will become even more important as shippers tighten their requirements to comply with the FDA's Sanitary Transportation rule.
Not only do telematics systems provide data that lets carriers observe and adjust trailer temperatures and conditions, they also include detailed reporting on a shipment. This enables a carrier to demonstrate that it met a shipper's required temperature and other agreement stipulations. If necessary, these records also provide proof of compliance with the Sanitary Transportation regulation.
Sources: Commercial Carrier Journal, Lexology.com