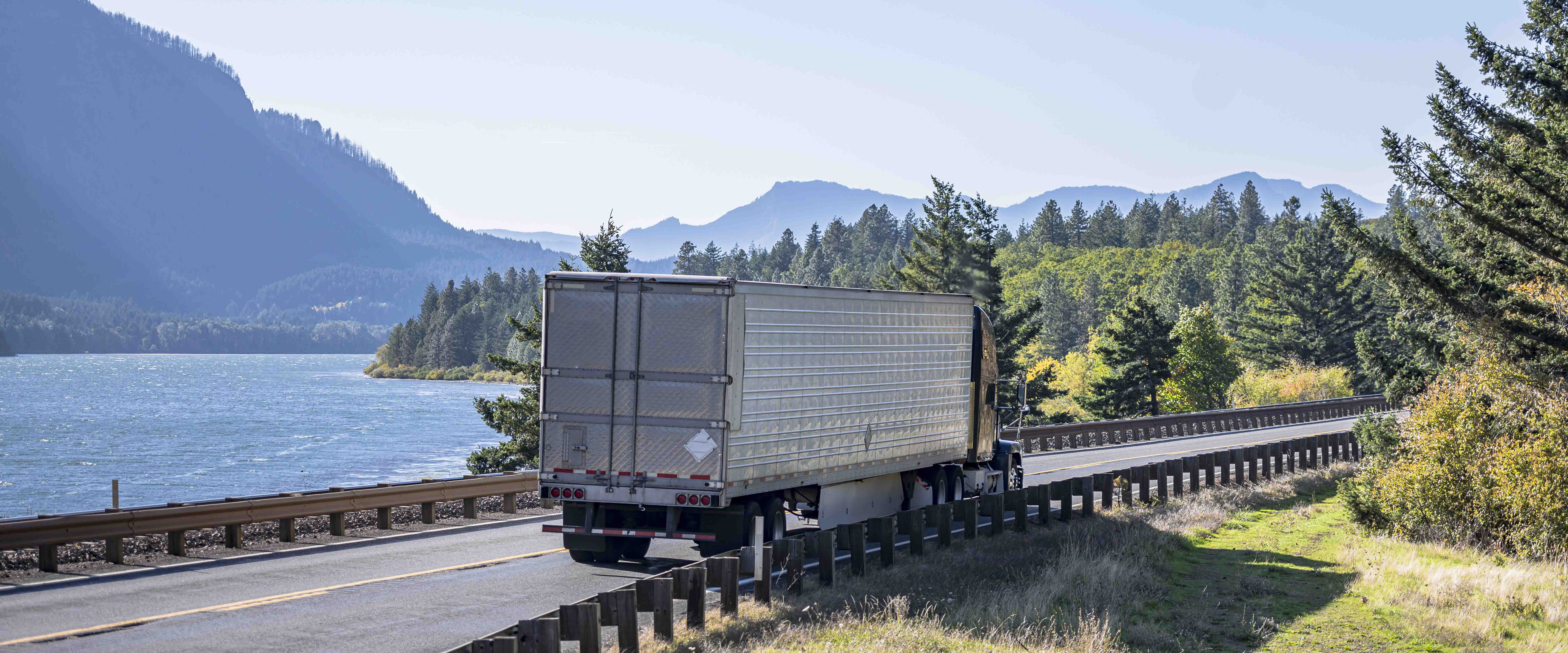 At a time when increased demand and limited capacity are raising trucking freight rates to record levels, more shippers are using rail to help deliver their goods.
The result has been continued record growth in intermodal shipping, which is the long-haul movement of freight by rail combined with short-haul trucking or water shipping. According to the Association of American Railroads, intermodal volume in the U.S. has steadily grown from 3.1 million containers and trailers in 1980 to 13.5 million containers in 2016. Intermodal today accounts for 24 percent of the revenue for major U.S. railroads.
Not long ago, exported and imported shipping containers made up the bulk of intermodal freight. However, the domestic share of intermodal has grown in recent years with freight that was once exclusively hauled by over-the-road trucks.
Shippers are expected to rely even more on intermodal in 2018 as freight tonnage continues to increase in the face of an ever-tightening trucking market.
Less Capacity, High Rates
In 2017, a perfect storm of economic factors combined to create the most carrier-friendly trucking market in many years. Spending on trucking services reached its highest level of the decade in the fourth quarter of 2017, according to one industry index. Meanwhile, an ongoing shortage of qualified drivers has limited the supply of available trucks. In December 2017, the load-to-truck ratio was 9-to-1 for dry vans, 35-to-1 for flatbed and 14-to-1 for refrigerated shipments, according to DAT Load Boards.
Further complicating matters is a new federal regulation requiring most commercial trucks to use electronic logging devices (ELDs). The ELD mandate has led to stricter enforcement of hours-of-service rules in 2018. The results, so far, have been more small carriers and owner-operators leaving the business, and longer transit times for many over-the-road loads.
All these conditions have contributed to rising rates for all trucking modes and the expectation that rates will continue to climb through 2018.
"Rates for moving freight will stay high, demand for loads will stay strong and utilization is at record levels and expected to stay there," said Jonathan Starks, chief operating officer for research firm FTR.
Trucks and Trains
Intermodal shipping addresses many of the issues in today's trucking market. Moving goods through a combination of trucks and trains can increase freight capacity, shorten transit times and be less expensive than shipping by trucks alone.
Once an afterthought to trucking, intermodal has become more sophisticated and efficient. Billions of dollars in improvements to rail ramps and development of new shipping terminals have eased the transfer of containers between trucks and trains. Today, intermodal functions similarly to a door-to-door trucking experience for shippers.
Intermodal freight volume remains much smaller than the amount of goods moved exclusively by trucks. However, intermodal is growing at a faster pace and is taking market share away from over-the-road trucking. This is especially true for shipments between major markets and in high-density regions like the East Coast. On shipping lanes longer than 500 miles between cities, the shipper can often save money by using a blend of trucks and rail.
Greater Flexibility
At a time when capacity and rates are becoming a bigger concern in all parts of the country, shippers can benefit from a transportation provider that understands intermodal. A freight brokerage with intermodal expertise can conduct a truckload conversion analysis, identifying lanes for shippers where rail is more efficient and cost-effective. Brokerage and logistics providers that use an extensive carrier network can arrange for those trucks to handle short-hauls both to and from the rails.
Intermodal today is competitively priced, environmentally friendly and operates more efficiently than ever before. To maximize value from their transportation spending, shippers need to work with freight experts that are equally familiar with trucks and trains.
Looking to improve your capacity and control transportation costs now? Contact Ryan Transportation, a dedicated and trusted 3PL provider since 1986.
Source: Association of American Railroads, Transport Topics