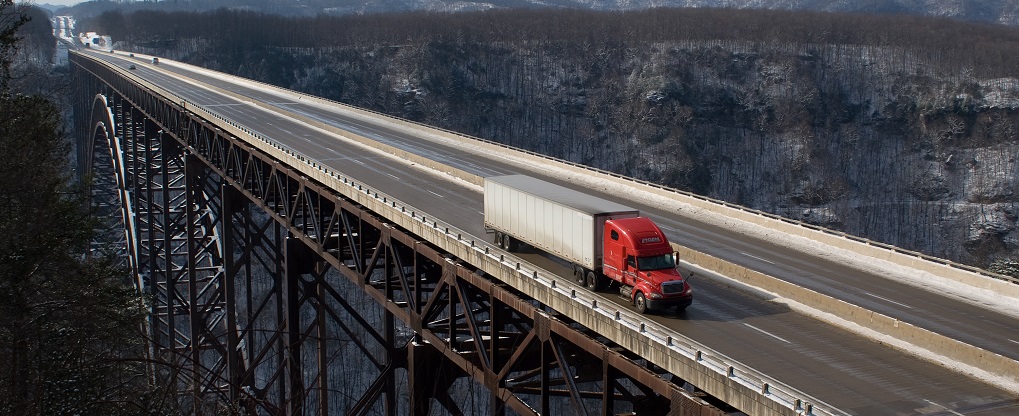 While safety remains a major concern in the trucking industry, a recent study shows strong progress in reducing accidents and deaths involving commercial trucks.
The American Trucking Associations recently analyzed crash data from the federal Department of Transportation. The ATA's research found the rate of truck-involved fatalities has declined over both the long and short term, even as the mileage of big trucks continues to increase.
"America's trucking industry has invested billions to improve safety, and that commitment is paying off," ATA President and CEO Bill Graves said in a prepared statement.
More Miles, Fewer Deaths
According to the National Highway Traffic Safety Administration, there were 3,903 truck-related fatalities in 2014—61 less than the previous year. At the same time, the number of miles traveled by large trucks increased to more than 279 billion. The ATA reported that the number of U.S. fatalities involving trucks has decreased 4.76% between 2012 and 2014. More impressively, the fatality rate has dropped more than 40% between 2004 and 2014.
Trucking today is much safer than it was decades ago. The number of registered large trucks in the U.S. has more than doubled since 1975, yet the number of fatal accidents involving big trucks has declined significantly since that time. Similarly, incidents of property damage from trucks decreased by 7% between 1993 and 2013.
Safety Still a Concern
Research over the years has consistently shown that truck drivers are responsible for initiating less than a third of all fatal car-truck crashes. Still, with more cars and trucks on U.S. highways than ever before, safety remains an issue.
Shippers should be diligent in making sure the carriers they use meet safety and insurance regulations. While Congress has moved recently to remove carrier safety ratings from public view, the Federal Motor Carrier Safety Administration still provides online inspection and crash data on trucking companies.
For shippers that outsource much of their transportation, it is important to work with a freight brokerage or third-party logistics company that takes trucking safety serious. Look for transportation companies that only work with drivers and fleets that meet strict safety and insurance requirements.
Ryan Transportation is dedicated to safe transportation and logistics. Contact us today to take your shipping operations to the next level!
Sources: American Trucking Associations, National Highway Traffic Safety Administration, Federal Motor Carrier Safety Administration