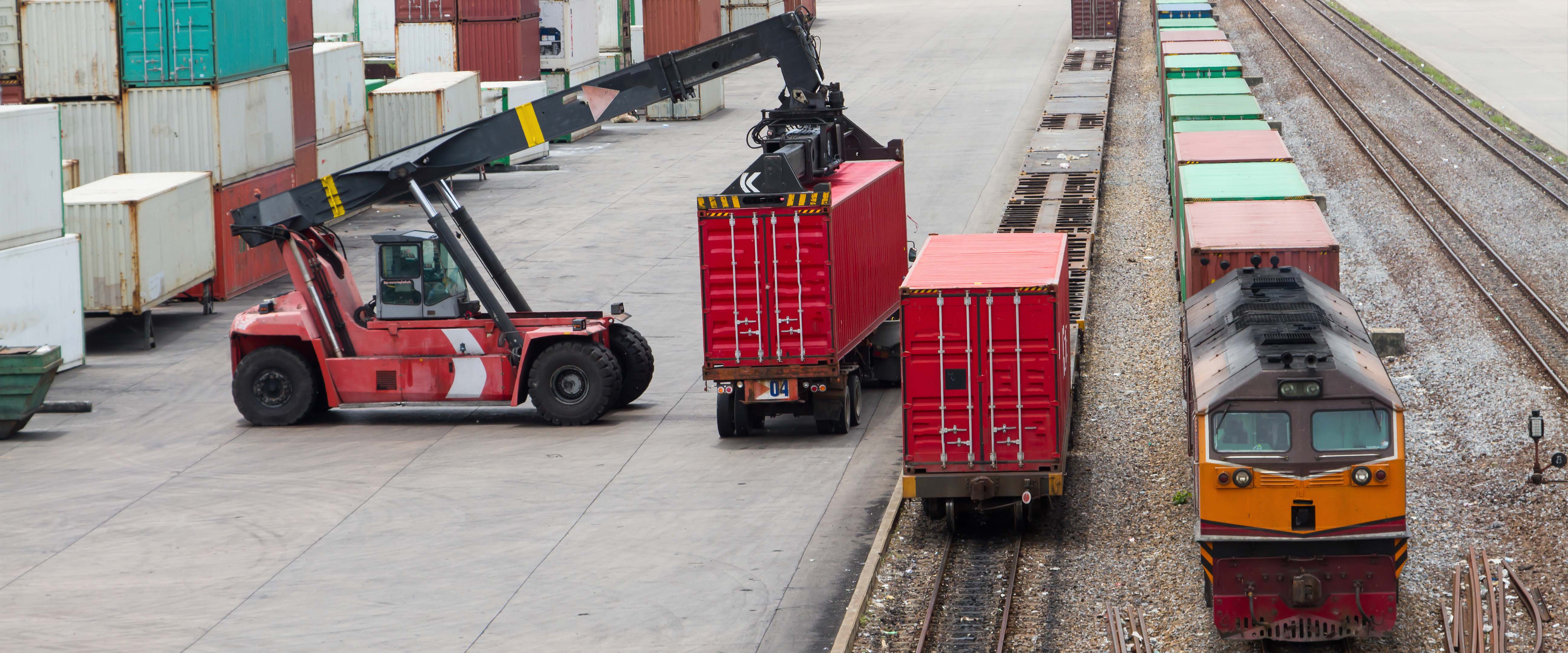 If your company is shipping a load valued at $100,000 or more, you need to take every step possible to make sure your cargo is fully insured and protected. In this exclusive article published in the July 2017 edition of Inbound Logistics, Ryan Transportation outlines five key ways that shippers can greatly reduce the risk of losing hundreds of thousands of dollars from a failed shipment.
A Trusted Transportation Partner Since 1986
Transporting high-value freight is complex and involves many different functions. For more than 30 years, the logistics experts at Ryan Transportation have served as an all-in-one resource for procuring carriers, helping with insurance, planning routes and monitoring deliveries.
To learn more about how Ryan Transportation can help you manage your company's freight, call (855) 652-6322.