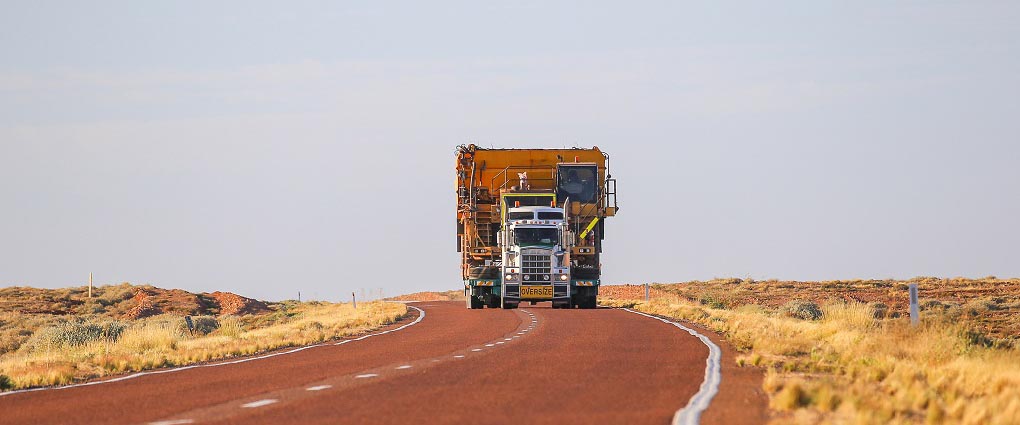 Every contractor knows that hauling heavy or specialized loads is a complicated process. But it takes a transportation expert to understand the many steps and regulatory requirements involved in putting an oversized or overweight load on the road.
Ryan Transportation has an outstanding reputation for booking and managing so-called "super loads" for a wide range of different industries. The monthly magazine Equipment World recently quoted two of our specialists at Ryan Transportation extensively in an article titled, "Hauling the Biggest Loads."
Decades of Experience in Heavy Hauling
For more than 30 years, Ryan Transportation has brokered heavy, oversized and over-dimensional loads for hundreds of clients. That means we organize the haul, calculate the logistics, comply with government regulations and find the right carrier for the shipment. We also make certain the shipment is delivered on time and efficiently, with minimal risks. We pride ourselves on formulating transportation plans that make these specialized loads as cost-effective as possible for our clients.
No load is too big or too complex for Ryan Transportation's specialists. Our company is a proud member of the Specialized Carriers & Rigging Association (SC&RA), an international organization dedicated to safety and efficiency in heavy haul and specialized transportation. Our customers benefit from this membership as Ryan Transportation continues to mitigate shipment risks and expenses across our network of more than 25,000 trucking carriers.
For more information about planning a heavy or specialized shipment with Ryan Transportation, contact us today.