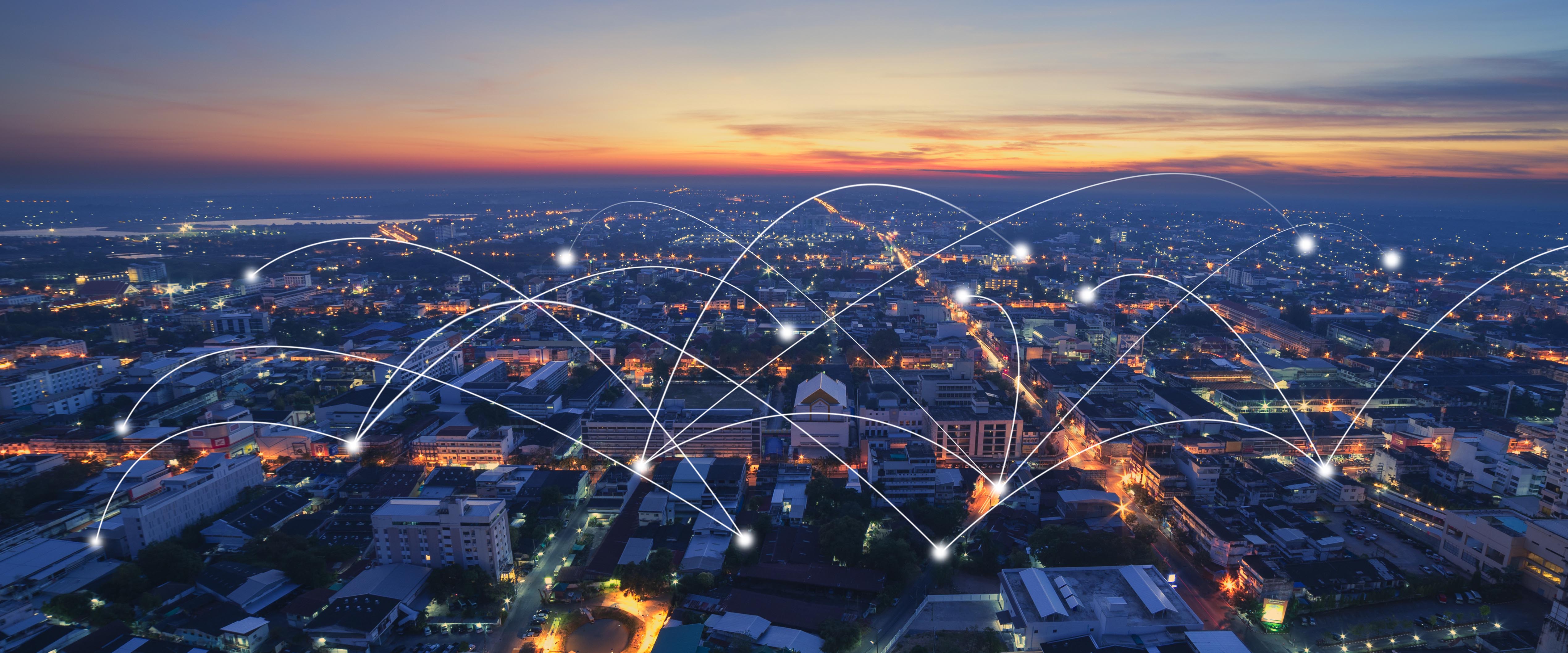 With so much cargo to ship amidst a changing economy and developing technology, it can be difficult to understand the current state of supply chain logistics. Knowing what resources are available to help facilitate the process can put you at an advantage. One such resource is a freight broker. A freight broker (also called brokerage, third-party logistics provider or 3PL) bridges the gap between shippers with loads and carriers to deliver them.
How Does Freight Brokerage Work?
Let's say a shipper is looking to get their goods transported as soon as possible, with as few complications as possible. They want to find carriers they can rely on, so they can get their product moved, meet their commitments and maintain their reputation. There are a lot of details and potential stops along the way from when products are ordered to when they arrive at their destination. Some large companies manage substantial private fleets who move product to and from their own distribution centers. For the most part, though, shippers must somehow connect with carriers outside their own company. And there are a lot of options to choose from, including what mode (truckload, LTL, etc.), equipment type (dry van, flatbed, etc.) or specialty service you need for your cargo. It can be difficult and labor intensive to not only find the exact carrier you need but to also vet their safety records and insurance, all while meeting deadlines. On the other side, carriers want quality loads from reliable shippers that can be transported quickly and easily in the lanes they want to run. All while turning a profit. Both sides want to operate as efficiently as possible while maintaining a high level of customer satisfaction. Enter the freight broker. A freight broker uses their resources (everything from technology to an extensive network of vetted carriers) to quickly and efficiently match a shipper's freight to the ideal carrier.
Why Should I Use a Freight Broker?
There are several reasons why working with a freight broker can be a good choice for both shippers and carriers. Primarily, a good broker or 3PL can help streamline the shipping process by managing the necessary relationships to move cargo quickly and safely wherever it needs to go. With an extensive network of vetted carriers, brokers can quickly find exactly what you need for your shipment – from certain types of trucks to accessories to secure the load (e.g. flatbeds, tarps, extra permits). Brokers assist with dispatch, acting as the go-between for drivers and shippers. They'll stay in touch with carriers from the time it gets pickup, through transit to delivery, often assisting with issue and/or claims management (breakdowns, delays, accidents, etc.). Brokers can also help with billing to make sure the carriers you use get paid in a timely manner. By using a broker to manage your transportation needs, you effectively outsource many of the costly and time-consuming administrative aspects of shipping your product. You manage one mutually beneficial relationship with your brokerage so that you can continue running and growing your business.
Still have questions or need brokerage services? Contact Ryan Transportation today!